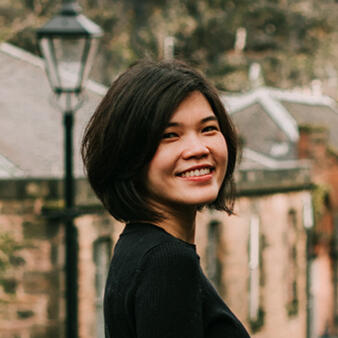 Debbie Widjaja
Real-life product management is messy. I know, because I live and breathe PM challenges every day. I'm a product practitioner first and foremost, and I only write, teach, and coach on the side.I hope you'll find something that could help you here.
---
My product journey
I've been building products for over a decade. I was a cofounder of a startup in Indonesia, Tada, that has won multiple awards in mar-tech. In 2016, I moved to Europe and joined Meta to tackle the most pressing problems of hate speech and misinformation.After 3 years at Meta, I was itchy to be back to a startup world. I joined Multiverse as their first PM hire and built the product that led them to become the first ed-tech unicorn in the UK.I then joined Bulb, an energy-tech startup that was dubbed as the fastest growing startup in Europe by Financial Times.I'm now serving as a Product Director in the spin-off company of Bulb's technology.
---
Writing
I abandoned the frivolity of a personal blog in favour of writing on Medium. I write about how a PM can bring 10x value to their company, not just 10% improvement. Some of my most popular articles:
---
Teaching
I'm crafting a series of courses on fundamental product development skills. The topics will cover:
Data literacy

Business strategy

Psychology fundamentals
I'm teaching them on Maven, an expert-led, live learning platform. Drop your email below and keep your eyes peeled. (There might be some special offers too!)
---
Coaching
I can help you get unstuck. I do pro-bono chats twice a week. If you need more than one session, we can discuss the rate. The people I have helped:
Early-career Product Managers looking for advice to move up.

First time people managers looking to get guidance on people development.

Early founders or CEOs wanting to build their Product team or get advice on product-market fit.

Aspiring Product Managers needing advice to get their first PM gig.
Email me at debbie@irlproduct.com and let me know how I can help!
---